Generally, when teens get arrested, their parents would become angry or too emotional or breakdown. When you know that your teenage boy or girl is arrested, try to stay calm and make sure that they are safe within the police station. You may get very emotional but try to be calm and allow an advocate to deal with the police and the case under which your teen being arrested.
Analyze the Situation
When you hear the news that your teenage child has been arrested, don't become too angry and don't judge either of your child or the police officer who got your child handcuffed. Act quickly and go to the place where your child is being kept.
Get to know the maximum information about the case that involves your child. Everyone has a right to have an advocate, get legal assistance from a lawyer.
Getting Legal Help
If you came to know that a criminal case is to be filed against your teenager, without any delay get help from a professional lawyer. He should be specialized in Juvenile Law. This will help you and your child to deal with the case easily since your teen will be considered a juvenile.
Share every information related to your child with your attorney. Your teen's health condition, marks, character, achievements, etc.
Gather documents like character reference certificate, school report card, etc. always follow your attorney's advice.
Speak to your Child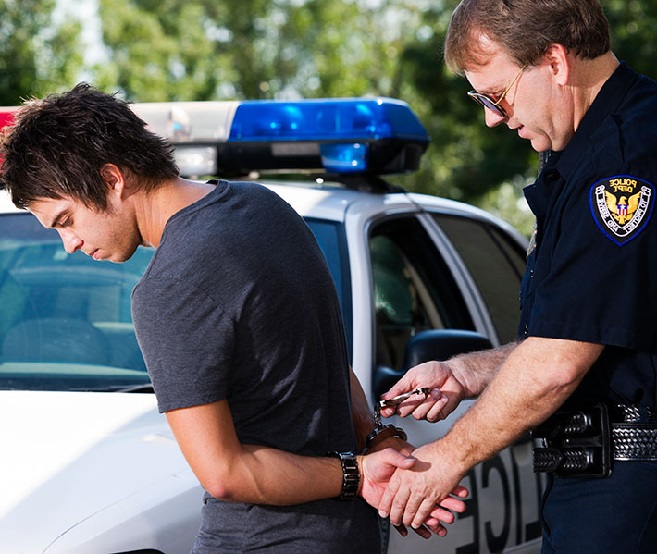 You may get a chance to speak with your child. Make sure that you confront the issue and tell him that you are doing everything to bring him out. Also, make sure that he understands the seriousness of the situation.
Make him believe that you still love him and nothing is changed between you and your child. Also, check whether he realizes his mistakes and responsibility for his actions.
Be supportive of your teen and work together with your child whatever program he assigned to do.
Make sure that your child speaks to his lawyer and he knows about the rights he has. Your child must speak to your lawyer before he speaks to the police officers.
Act as an appropriate adult when your teen being arrested. Make sure that he gets all his legal rights and he is treated properly. Be supportive of your child and make him realize his mistakes if he did any. After release, be with your child, spend more time with him and bring him back to his normal life.