Hair cut important thing that should be e then in proper interval especially for kids because when there is an overgrowth of hair that fall on their face and make them feel irritated. To avoid it give them a proper hair cut at proper intervals, but you cannot take them all time to the hair salon.
In that case, you have to cut the hair of your kid but it is not that easy thing when it is your first attempt, so better take some of the tips for cutting kids safely at home. To help you on those case basic tips are given below take a look at them.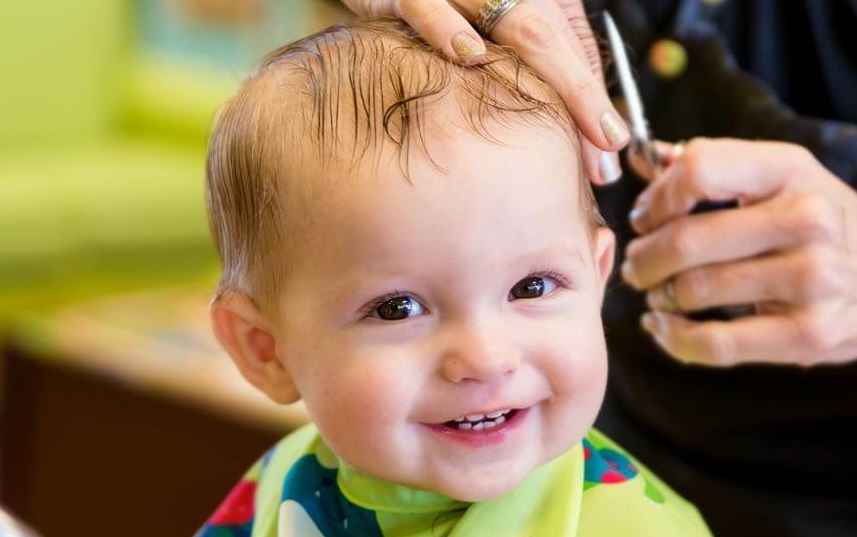 Prepare yourself and make your kid comfortable
The very basic thing when it comes to kid's haircut is patience and attention because they are kids so they will be having some naughtiness with them. In that case, you should be able to handle them. So prepare yourself before a haircut and get to know the steps of a haircut by taking the advice of a hairstylist or looking through the kid's haircut tutorial videos.
Prepare your tools
Before starting your first kid's haircut the thing you should do is prepare the tools that you require for cutting the hair because only when the tools are available readily you can able to do them with continuity and don't get tended on searching for them. The basic tools required for a haircut are a big-toothed and small toothed comb, scissors, razors, and trimmers if needed, so make them available near your hand before starting the haircut.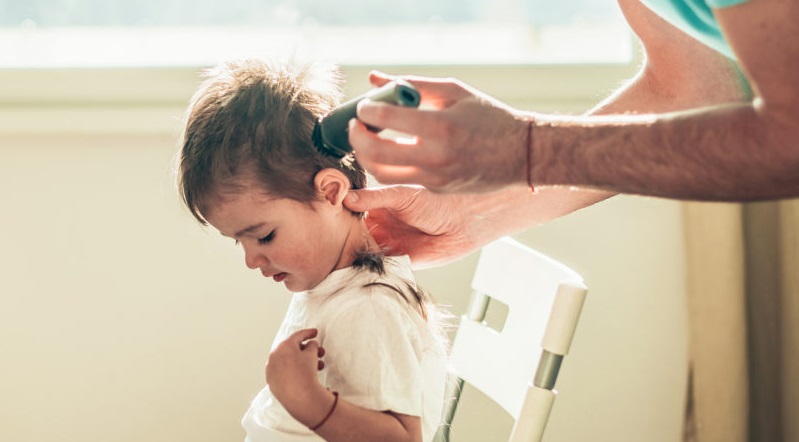 Decide haircut you want
When it comes to haircuts there are so many types in that case you should decide the haircut that your kid wants. Because only after you have decided the haircut you want you can able to prepare your mind for it and also able to learn the steps they have to follow to get a safe haircut for your kid.
Keep them busy
Usually, kids get afraid when they are looking at some of the haircutting tools and they may move here and there while haircut. So better try to keep them busy simply give her a distraction like making her or him sitting in front of their favorite show or providing them with their favorite toys. By this, cut kid's hair at home becomes an easier thing for you.